Ending Poverty Now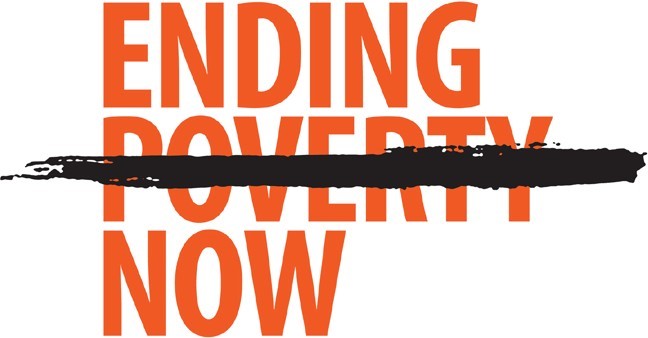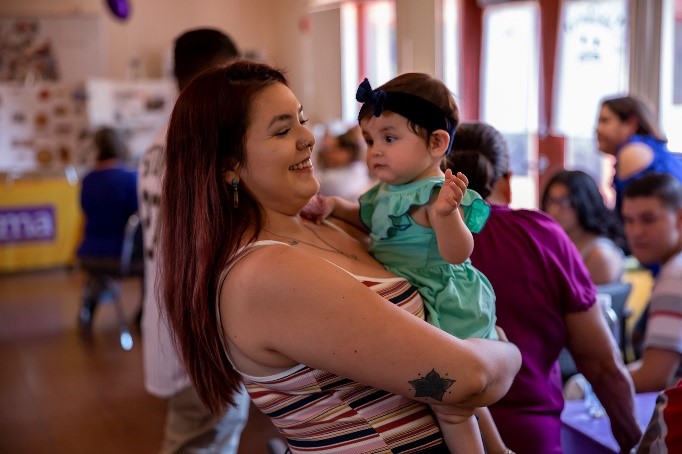 The Ending Poverty Now fund goes to support organizations in our community that are using an effective curriculum called Getting Ahead in a Just Gettin' By World to help break the cycle of poverty. An intensive 50-hour class Getting Ahead that is built on concepts and solid research that help participants create a new future story for themselves. Participants are linked to County and other resources that can help them move from "just getting by" to getting ahead. The agencies do much more than just offer the class, but also ongoing support and opportunities. Graduates become partners and advocates for the larger effort.

Your donation funds a network of committed organizations including Catholic Community Services through its Pio Decimo Center, the Community Food Bank, Interfaith Community Services, and St. Vincent de Paul. Classes are held in Spanish and English. And the pandemic isn't stopping us. We are offering virtual classes and on-going support for graduates. Arianne Duvall, a Getting Ahead graduate and now a facilitator, said it well: https://youtu.be/-c1ywLMw0DY
I took Getting Ahead as a part of the MAMA program a few years ago and I can honestly say it helped me change my life. Now I'm a student at Pima Community College in Mechatronics, I work for the National Alliance on Mental Illness, and I'm a Getting Ahead facilitator!
It's true for almost all of us that at some point in our lives, someone made an investment in us and it paid off. Your investment in Getting Ahead is paying off for many of your neighbors. Thanks for making that investment.
And here's the experience from Roberto Thompson, Assistant Principal at Tucson High and a Getting Ahead Facilitator:
https://www.youtube.com/watch?v=AspVTTagr6E
Interested in learning more about EPN? Check out our website Here or give EPN Program Manager Bonnie Bazata a call or email at 520-724-3704 or bonnie.bazata@pima.gov.
Employees who give to the EPN Fund can receive a tax credit from the state of Arizona of up to $800 for married couples or $400 for individuals. Check with qualified tax professionals for advice. The required codes are next to each agency.
Catholic Community Service / Pio Decimo (20345)
Community Food Bank (20488)
Interfaith Community Services (

20438

)
Vincent de Paul (20203)
YWCA (20570)